Oxygen Sensor Problems-Coincidence or Not
10-28-2013, 09:29 AM
Join Date: Oct 2013
Location: Central PA
Posts: 1
Oxygen Sensor Problems-Coincidence or Not
---
I'm "auto challenged" - I can open the hood and check the oil, but not much more. I have a 2002 Mazda MPV. About a year ago (less than 3,000 miles ago), my chk engine lite came on.. Autozone diagnosis was P0031 (Heated O2 sensor Bank1 sensor 1) and P0171. Took van to dealer who confirmed diagnosis (for $87 plus tax). Replaced O2 sensor. Now, a few thousand miles later, have P0051 - Heated O2 sensor bank 2 sensor 2.

Is this a coincidence/bad luck, could there be a common cause, is the dealer incompetent or ripping me off?

Thanks.
10-28-2013, 09:36 AM
Join Date: Dec 2011
Location: Canada
Posts: 2,636
---
Bank 2 sensor 2 is after the pre-cat which could mean possible problem with the pre-cat.
Do the lacquer thinner thing as per video. It will help clean pre-cat and all O2 sensors.
Do not use paint thinner.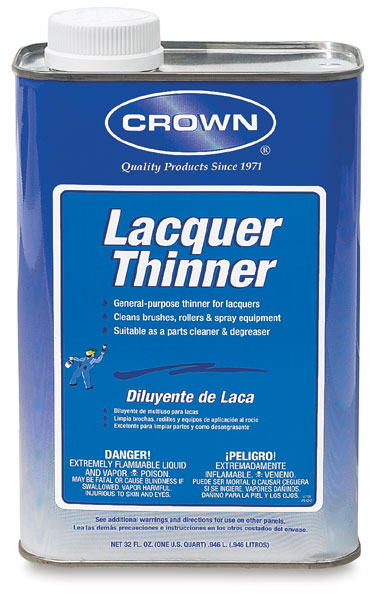 Thread
Thread Starter
Forum
Replies
Last Post
Mazda MX-3 and Mazda MX-6