08-19-2011, 02:59 PM
4-Wheeling Pics!!!
---
Doesn't matter, model, year, heck even brand.

Post up your 4-wheeling pics here!!!


I'll start.

This is my truck. It's a 2002 Mazda B4000.





I mostly drive on trails around Estes Park in Colorado.

Here are some of the best pics I (or someone else) have taken while out on the trails!!


My sis and my bro.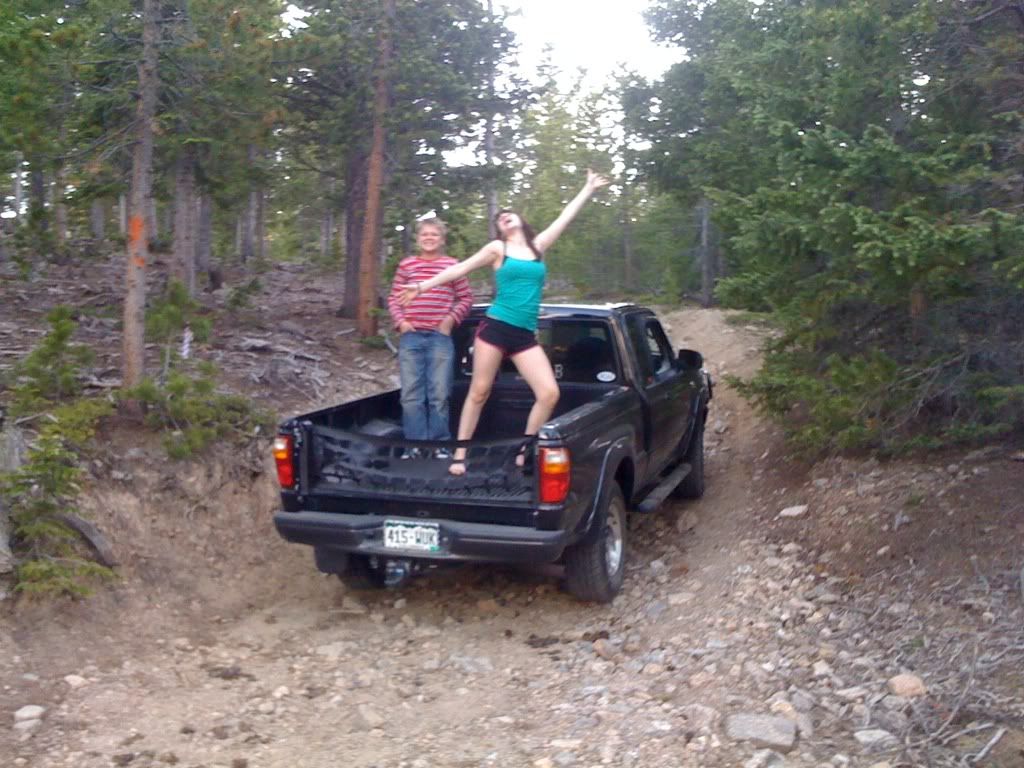 And some friends.



Fun Stuff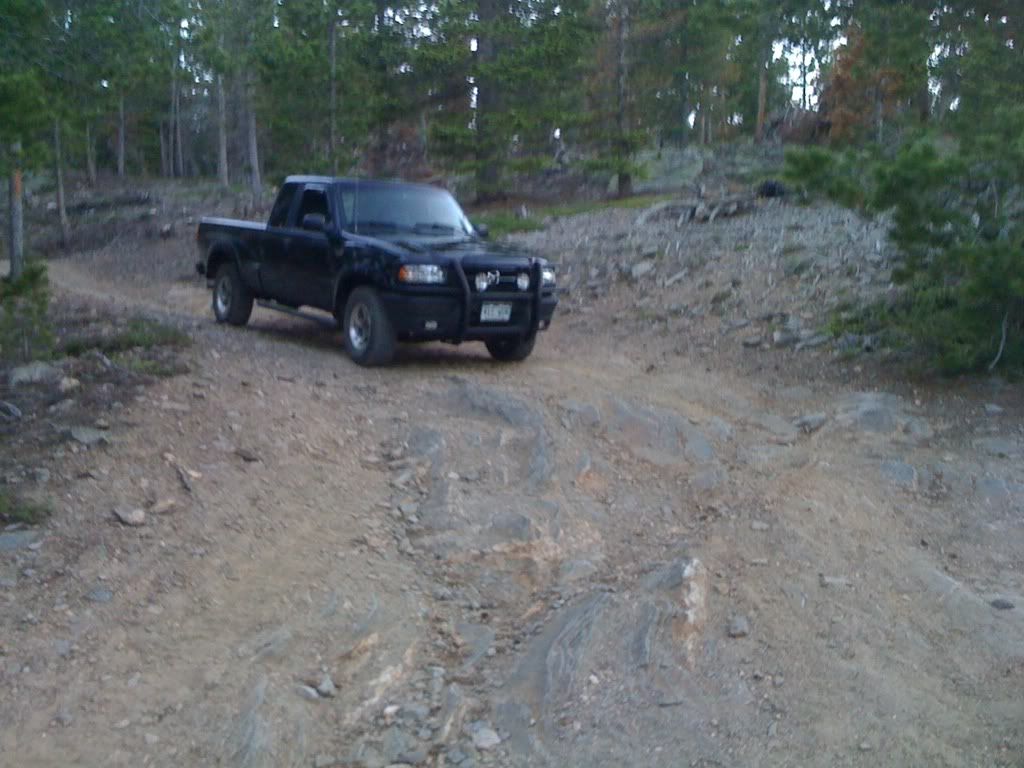 MUDDING!!!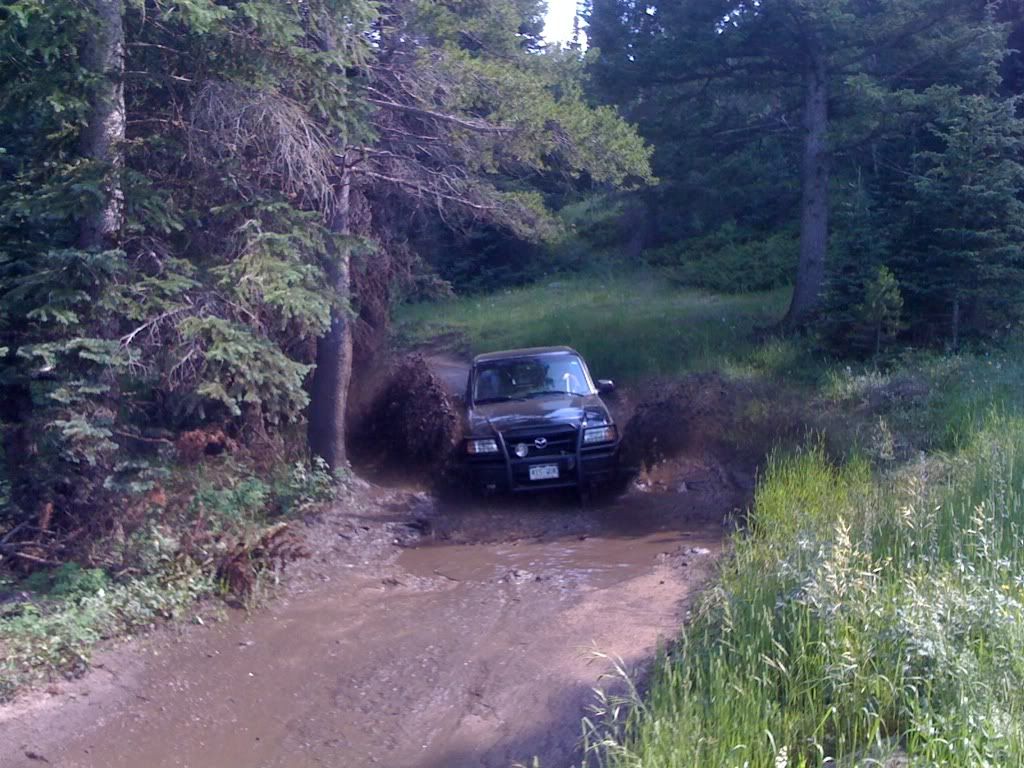 AFTERMATH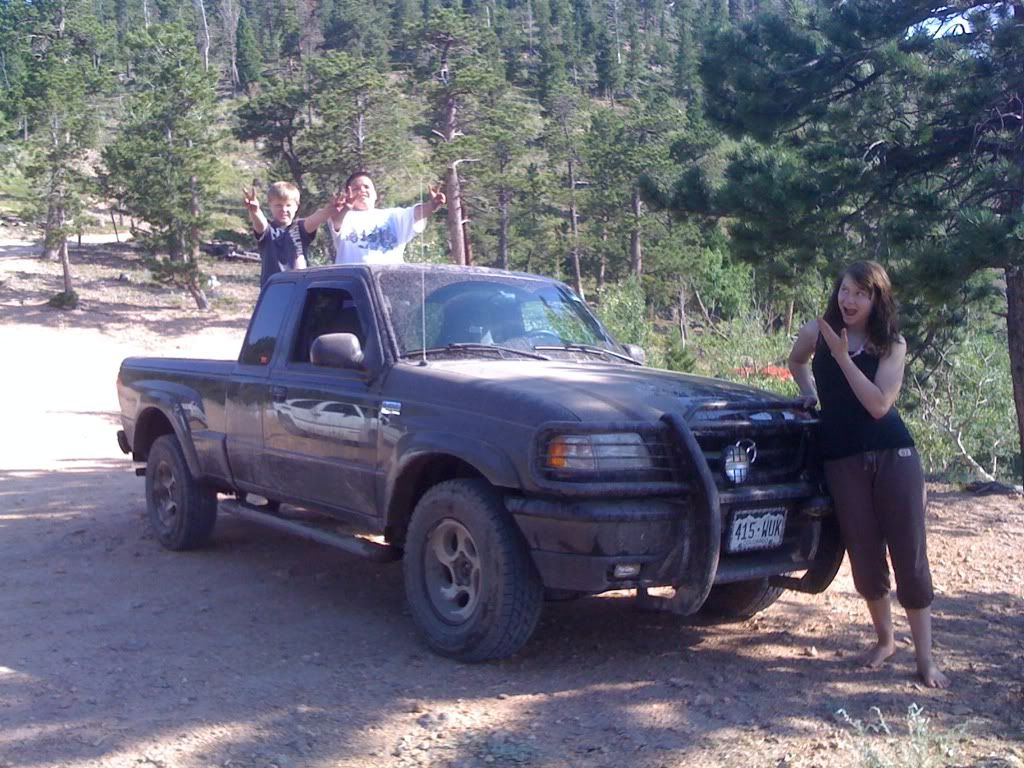 More Fun Stuff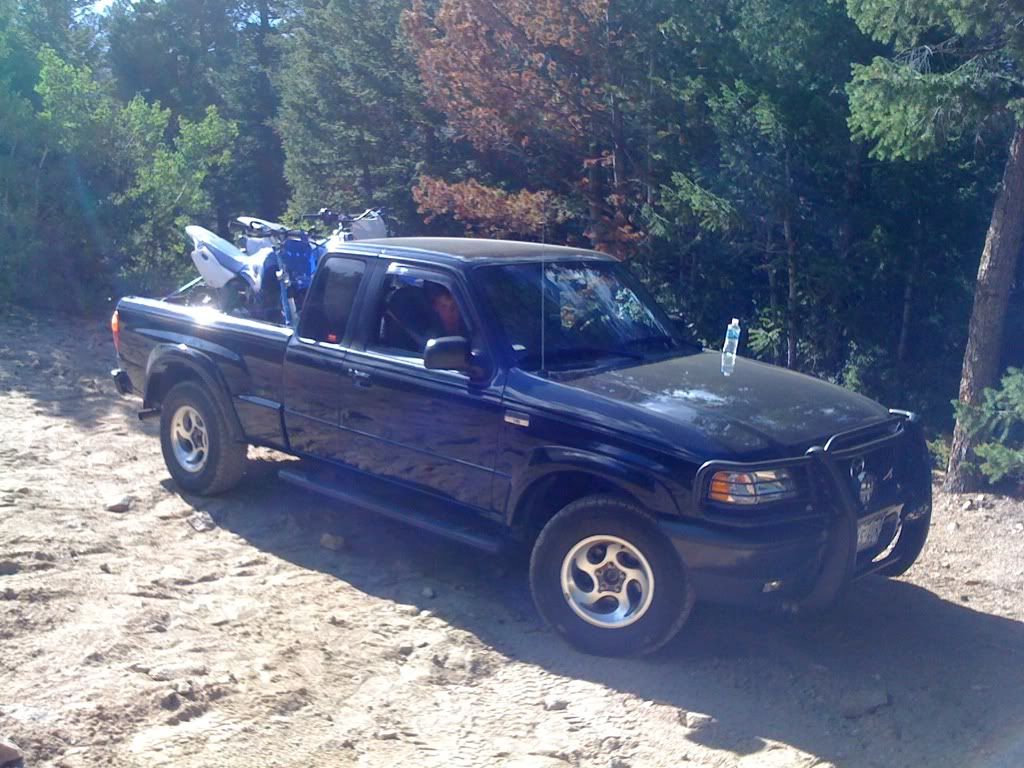 Random Pic of Me on my grandpa's dirtbike.







NOW ITS YOUR TURN!!! POST UP YOUR PICS.


I'll post up more as my adventures continue.

,Brian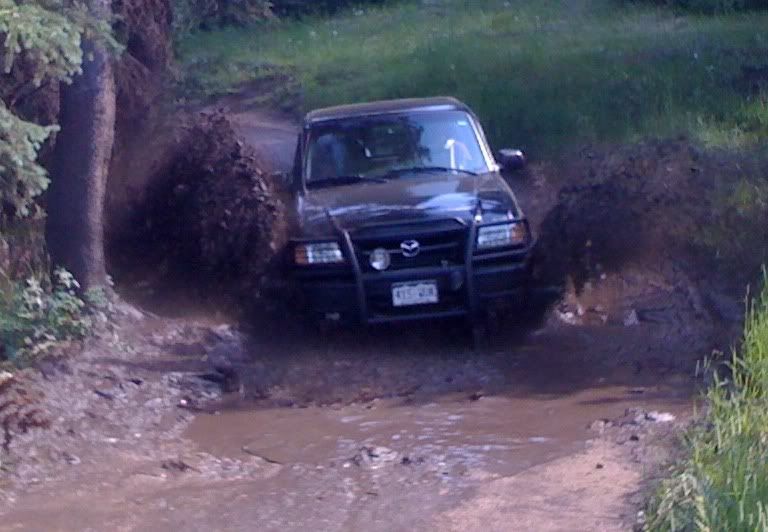 Register today for free or log-in if already registered to remove this ad!

__________________
My Rides:

2002 Mazda B4000 4x4
1990 Kawasaki Ninja EX500
2008 Yamaha TTR230
1988 Kawasaki KX250