12-07-2011, 12:43 PM
Junior Member

Join Date: Dec 2011

Posts: 1
mazda 626 trip computer
---
Hello, I have mazda 626 GF `98, FS engine (2.0 115hp).
At my dashboard i have display indicated AMB(temperature) and clock.
This is my dashboard: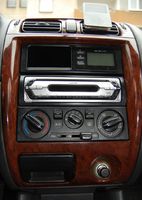 My friend give me a display indicated AMB, clock, fuel consumption and how kilometers are rest to drive with fuel in car, and i change it, the bush are same and all fit, but display show nothing only backlight is on: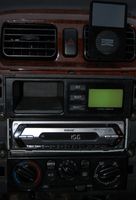 If anybody can tell me, are this transplantation possible?
Register today for free or log-in if already registered to remove this ad!

---
Last edited by chiborator; 12-07-2011 at

02:39 PM

.